Last week, between Aug 2nd to Aug 4th. I attended my first Python conference as part of my career development process that time to time, I try to push myself out of my comfort zone. The last time I did something similar was in a Backbone Conference back in 2014.
Am I a minority?
If I have to simplify my career as a developer, I could say I am mostly a PHP developer. With some years doing C, C++, and Oracle in the last three years, I have been working a lot with NodeJs and recently with Python.
As can be expected at the beginning of the event and repeated during the event, the organisers explain the code of conduct. As you can imagine the code of conduct helps to create a safe environment to encourage inclusion and diversity.
The awkward thing for me was that in the examples of behaviours to avoid and more than once, were related to preventing the bullying against the PHP developers. Encouraging people to welcome "us", making emphasis that there are not superiority among technologies or languages.
Honestly, I reckon that we need to do that on Drupal Conferences, to avoid the same against Joomla or Wordpress developers, among others.
My favourites
Django and others
The first day, were several tracks to allow attendees to focus in the field of interest. In my case, I choose Django, but you can jump into another track as you wish.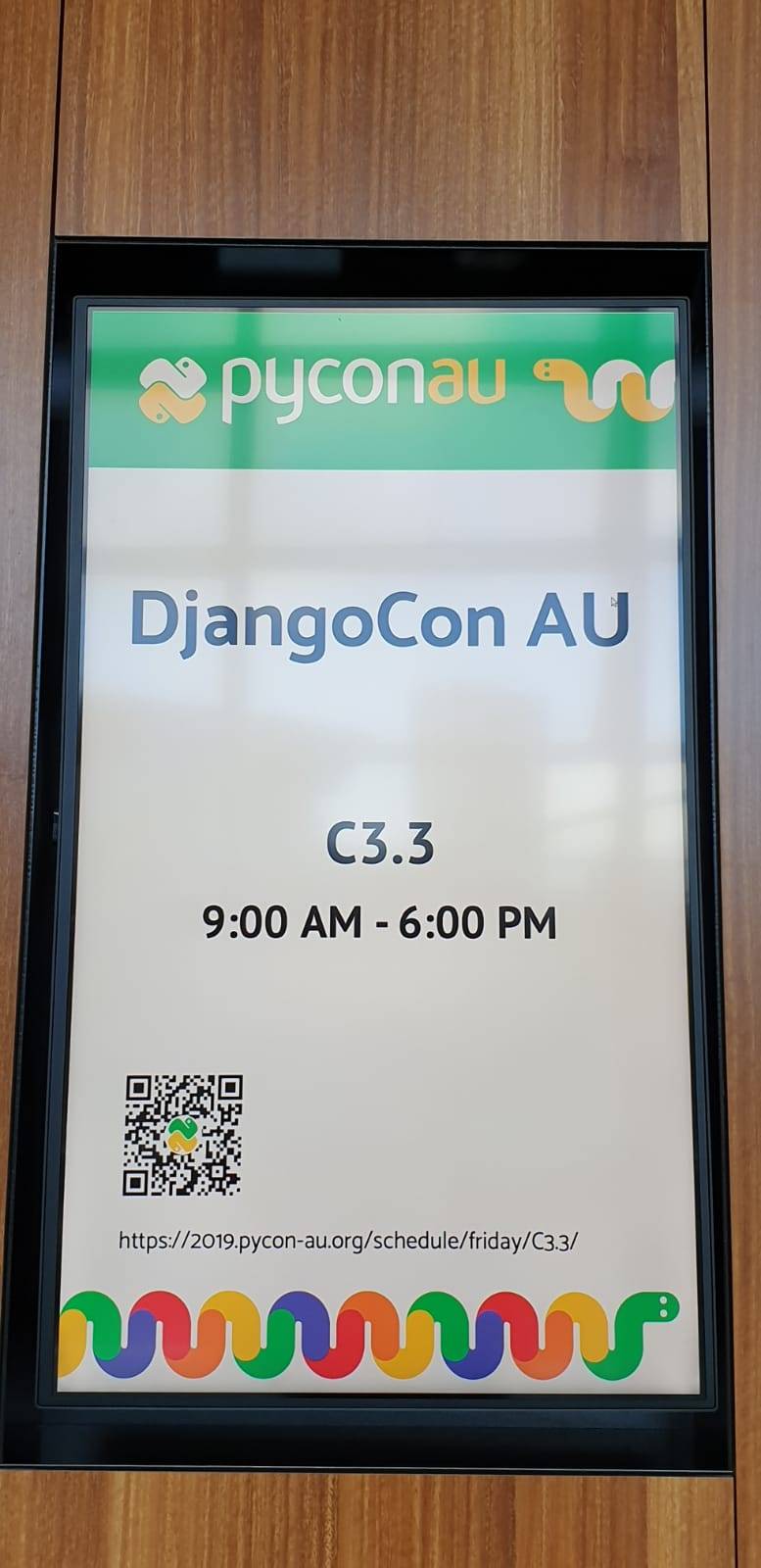 Below you can find my favourites:
Python + extras
The second and third days, there were more open subjects in the vast universe of Python.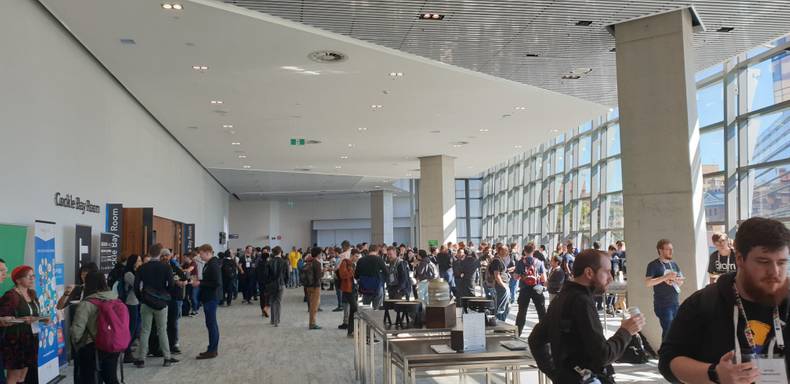 Below you can find my favourites:
Lighting talks
One thing I found impressive; was that at the end of each day they have lightning talks, but rather to be an isolated room. The organisers put those talks as keynote format, meaning all people has to attend the lightning talks.
This format gives the speakers 10 minutes of fame, and the subjects were hectic like about "the shape of the moon" and other about "Hepatitis-b and vaccines".
You can watch all the lightning talk below:
All sessions were recorded and could be founded at the Youtube channel of Pycon Australia

I am glad of having the opportunity of attending this event. I learn a lot of things, that will help me in a project I am working on using a lot of Django and Python in general.